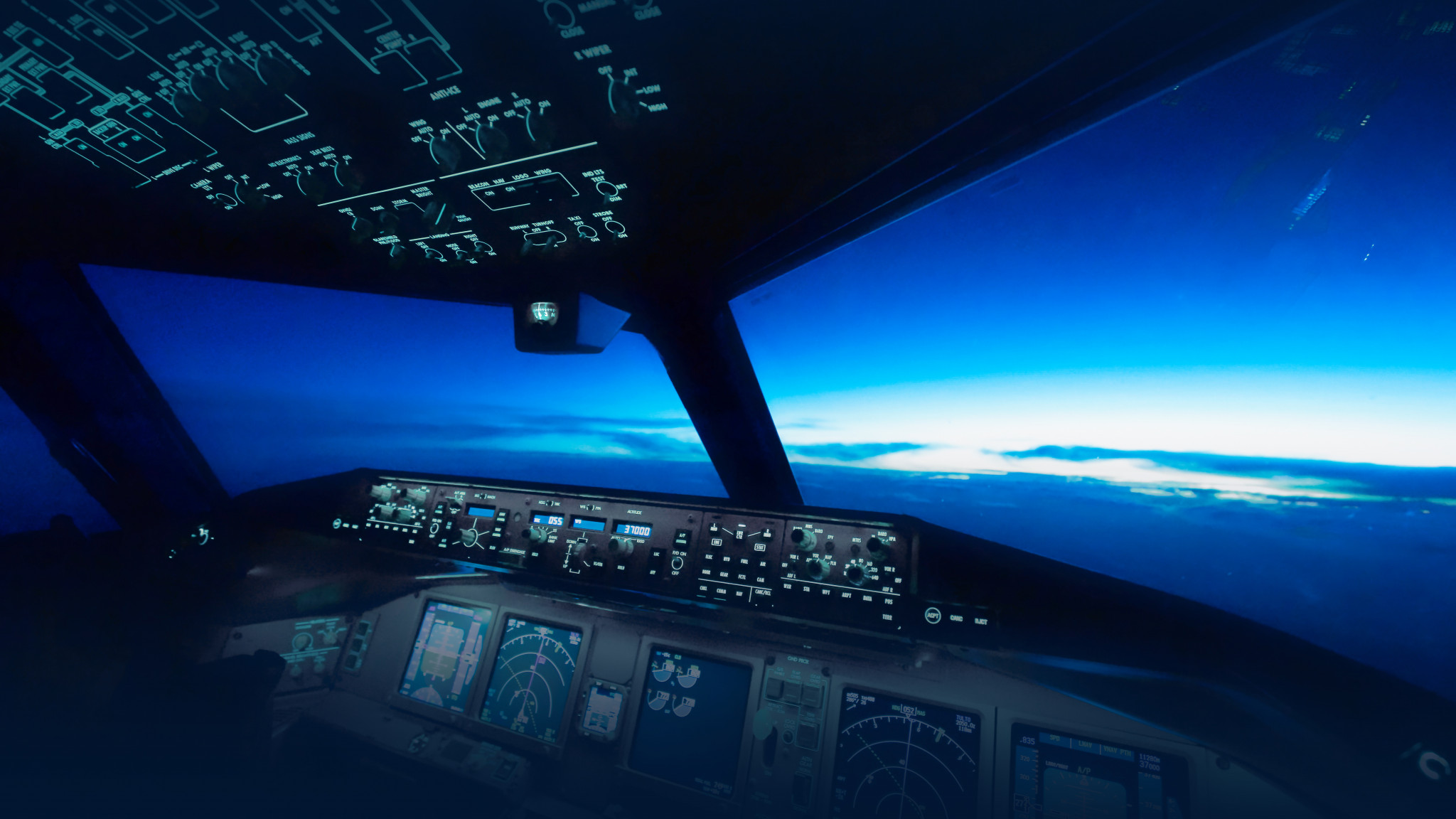 1. Personal data
We, Absolute Pilots GmbH ("we", "us") shall only collect, process and use your personal data with your consent for the purposes agreed with you, or if another legal reason exists in accordance with the EU General Data Protection Regulation ("GDPR"); this under compliance with the data protection and civil rights provisions.
Only such personal data is collected which is necessary for the execution and completion of our services or which you have voluntarily provided us with.
Personal data means all data which contains individual information regarding personal or material circumstances, for example, name, address, email address, telephone number, date of birth, age, gender, social insurance number, photos, etc.; also sensitive data, such as health data may be included.
2. Your rights
As a client, or in general as a concerned party, you have the right to information regarding your stored personal data, its origin and recipients and the purpose of data processing, and a right to the correction or deletion of incorrect or impermissible processed data.
Insofar as changes to your personal data occur, we request corresponding notification of such changes.
You have the right to revoke your granted consent regarding the use of your personal data at any time. Your input pertaining to information, deletion, correction, revocation and/or data transmission, in the last-mentioned case, as long as no disproportional expense is incurred or confidentiality obligations infringed upon, can be directed to the address stated under Point 12. of this declaration.
If you are of the opinion that the processing of your personal data by us violates valid data protection law, or that your data protection legal claims are otherwise violated, then it is possible to lodge a complaint with the responsible supervisory authority. In Austria, the Datenschutzbehörde (Data Protection Authority) is responsible for such matters.
3. Data security
The protection of your personal data shall take place through appropriate organisational and technical precautions. These precautions concern in particular protection against impermissible, illegal or random access, processing, loss, use and manipulation.
Notwithstanding our efforts to comply with a constantly appropriate high level of requirements for diligence, it cannot be excluded that information which you provide us with via the Internet may be viewed and used by other persons.
Please observe that we therefore cannot assume any kind of liability for the disclosure of information due to data transmission errors for which we are not responsible and/or unauthorised access by third parties (e.g. hacker attacks on an email account or telephone, interception of faxes).
4. Website
The use of our website www.absolutepilots.com ("Website") including access to the publiclyaccessible content on this is possible without the provision of your personal data. Only that information is collected which is given to us by your Internet provider, in particular your assigned IP address and IP location; referrer URL; number, duration and time of call-ups; search engine and search words which you have used to find us, and the duration and time of your visit and the language used. This information is stored by us for the duration of your website visit.
We automatically collect so-called log files (access data) with the help of cookies (see below).
5. Use of data
We shall not process data made available to us for purposes other than those covered by the training or lease contract or through your consent, or any other provision in accordance with the GDPR.
6. Transmission of data to third parties
For the fulfilment of your commission, it may necessary to transfer your data to a third party (e.g. authorities). A transfer of your data shall take place exclusively on the basis of the GDPR, in particular for the fulfilment of our contractual obligations or based on your previous consent.
It may also occur that we have to disclose your personal data to authorities or courts. However, in all these cases we shall observe that legal principles are complied with, and therefore that the protection of your data is safeguarded.
Some of the aforementioned recipients of your personal data are located outside your country or process your personal data there. The data protection level in other countries may not correspond to that in Austria. However, we shall only transfer your personal data to countries regarding which the EU Commission has decided that they have an appropriate data protection level, or we set measures to ensure that all recipients have an appropriate data protection level, for which purpose we conclude standard contractual clauses (2010/87/EC and/or 2004/915/EC).
7. Notification of data breaches
We shall endeavour to ensure that data breaches are recognised at an early stage, and if necessary these shall be immediately reported to you or the respective supervisory authority under the inclusion of the respective data categories which are affected.
8. Retention of data
We shall not store data longer than for the fulfilment of our contractual or legal obligations, and for the defence of possible liability claims.
9. Cookies
This website uses "cookies" to make our offer more user-friendly, effective and secure.
A "cookie" is a small text file which we transmit via our web server to the cookie file of the browser on the hard drive of your computer. As a result, our website is able to recognise you again as a user when a connection is established between our web server and your browser. Cookies help us to determine the frequency of use and the number of users on our Internet pages. The content of the cookies used by us is limited to an identification number which does not permit any personal reference to the user. The main purpose of a cookie is the recognition of visitors to the website.
Two types of cookies are used on this website:
Session cookies: These are temporary cookies which stay in the cookie file of your browser until you leave our website and are automatically deleted after the end of your visit.
Permanent cookies: For improved user-friendliness, cookies remain stored on your end device and allow us to recognise your browser again during your next visit.
You can alter your browser settings so that you remain informed regarding the placement of cookies and only allow cookies in individual cases, or accept them in certain cases, or exclude them completely, and activate the automatic deletion of cookies on closing the browser. The functionality of this website may be limited through the deactivation of cookies.
10. Server log files
For the optimisation of this website regarding system performance, user-friendliness and the provision of useful information regarding our service provision, the provider of the website automatically collects and stores information in so-called server log files, which are automatically transmitted to us by your browser. This includes your Internet Protocol address (IP address), browser and language settings, operating system, referrer URL, your Internet service provider and the date/time. This data shall not be merged with personal data sources. We reserve the right to subsequently check this data if specific indications of illegal use become known to us.
11. Legal foundations
We process your personal data on the basis of a training or lease agreement, your consent or other purposes which are covered by data protection regulations.
All personal data which you provide to us and which we collect via our website shall be provided voluntarily by you. In this way, you thus declare your consent to the processing of this data.
12. Our contact data
We are available at any time using the contact data below in case of queries or a revocation.
Absolute Pilots GmbH
Flughafenstraße 51
8073 Feldkirchen bei Graz
Austria