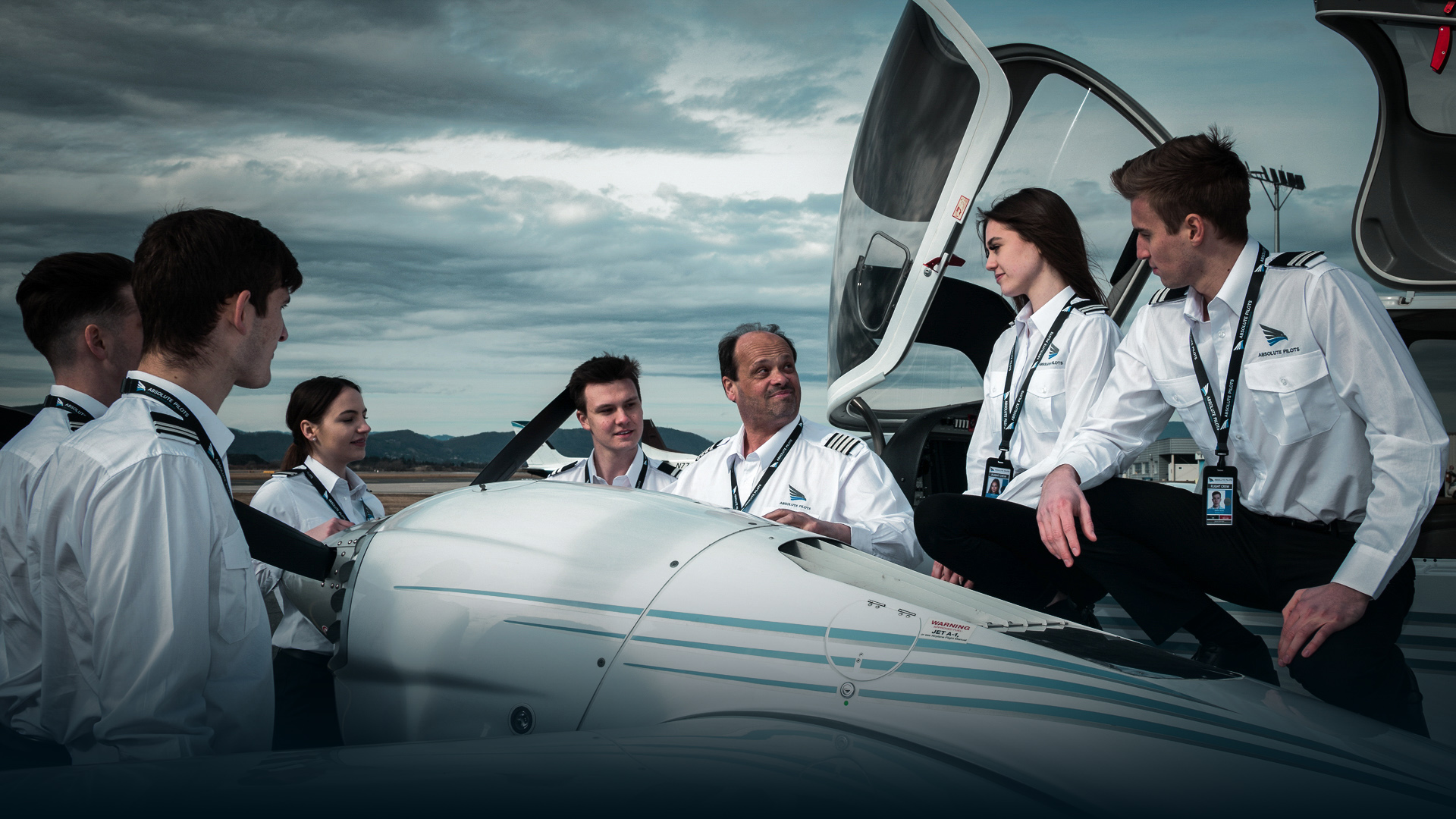 Our two different ATPL(A) Training Courses
STREAMLINED ATPL(A) TRAINING COURSE, and
STANDARD ATPL(A) TRAINING COURSE
are aimed at anyone who has no flying experience and wants to become a commercial or airline pilot.
At the end of the training course you will be the proud owner of an
EASA* Commercial Pilot Licence CPL(A) with the endorsed
Multi-engine aeroplane Class Rating MEP(Land),
Instrument rating IR(A), as well as the
Theory for the Airline Transport Pilot Licence ATPL(A).
* EASA (European Union Aviation Safety Agency) member states are all EU Member States and additionally Iceland, Liechtenstein, Norway, and Switzerland
With this licence, you can apply directly for a job as a first officer at a business aeroplane operator or an airline.
In case of this STREAMLINED ATPL(A) TRAINING COURSE the streamlined learning offers you decisive advantages:
Complete your Training Course in the most time and cost-effective way without compromising quality – FAST TRACK YOUR AIRLINE PILOT TRAINING
Finish your training of the basic module Private Pilot Licence PPL(A) in just 8 weeks, fly with friends and family and start hours-building
No loss of what has already been learned due to longer breaks
We take care of the transition from the school system you are used to, to an independent adult education system
Time planning and management by the flight school
10% discount on the price of a STANDARD ATPL(A) TRAINING COURSE through logistical optimisation in flight operations