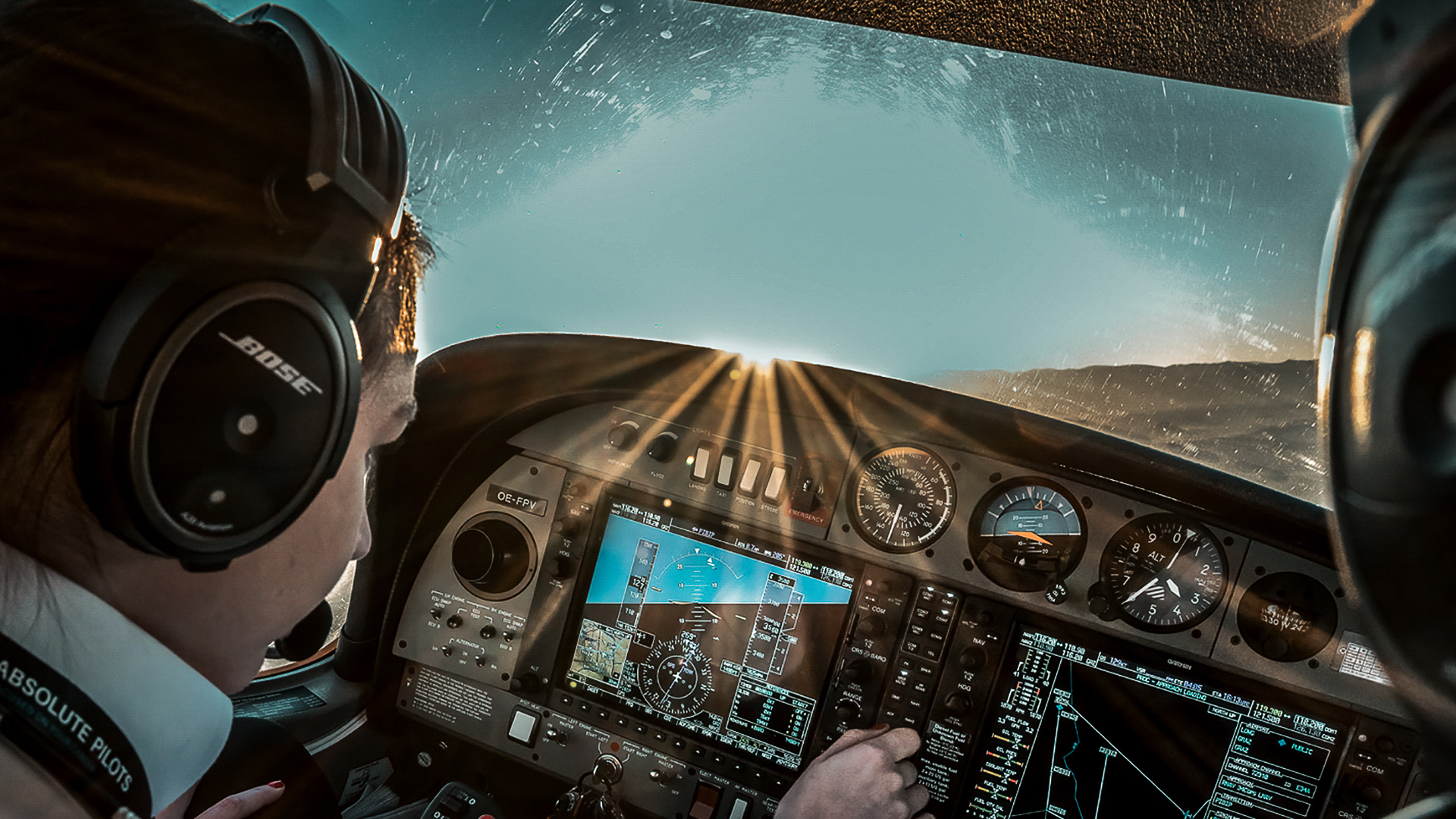 Our two different ATPL(A) Training Courses
STREAMLINED ATPL(A) TRAINING COURSE, and
STANDARD ATPL(A) TRAINING COURSE
are aimed at anyone who has no flying experience and wants to become a commercial or airline pilot.
At the end of the training course you will be the proud owner of an EASA* Commercial Pilot Licence CPL(A) with the endorsed
Multi-engine aeroplane Class Rating MEP(Land),
Instrument rating IR(A), as well as the
Theory for the Airline Transport Pilot Licence ATPL(A).
* EASA (European Union Aviation Safety Agency) member states are all EU Member States and additionally Iceland, Liechtenstein, Norway, and Switzerland
With this licence, you can apply directly for a job as a first officer at a business aeroplane operator or an airline.
This STANDARD ATPL(A) TRAINING COURSE offers you the following advantages:
This course is possible alongside work or university studies
The timing of the training is adapted to your personal needs and circumstances.
The financial burden is spread over the longer training period.