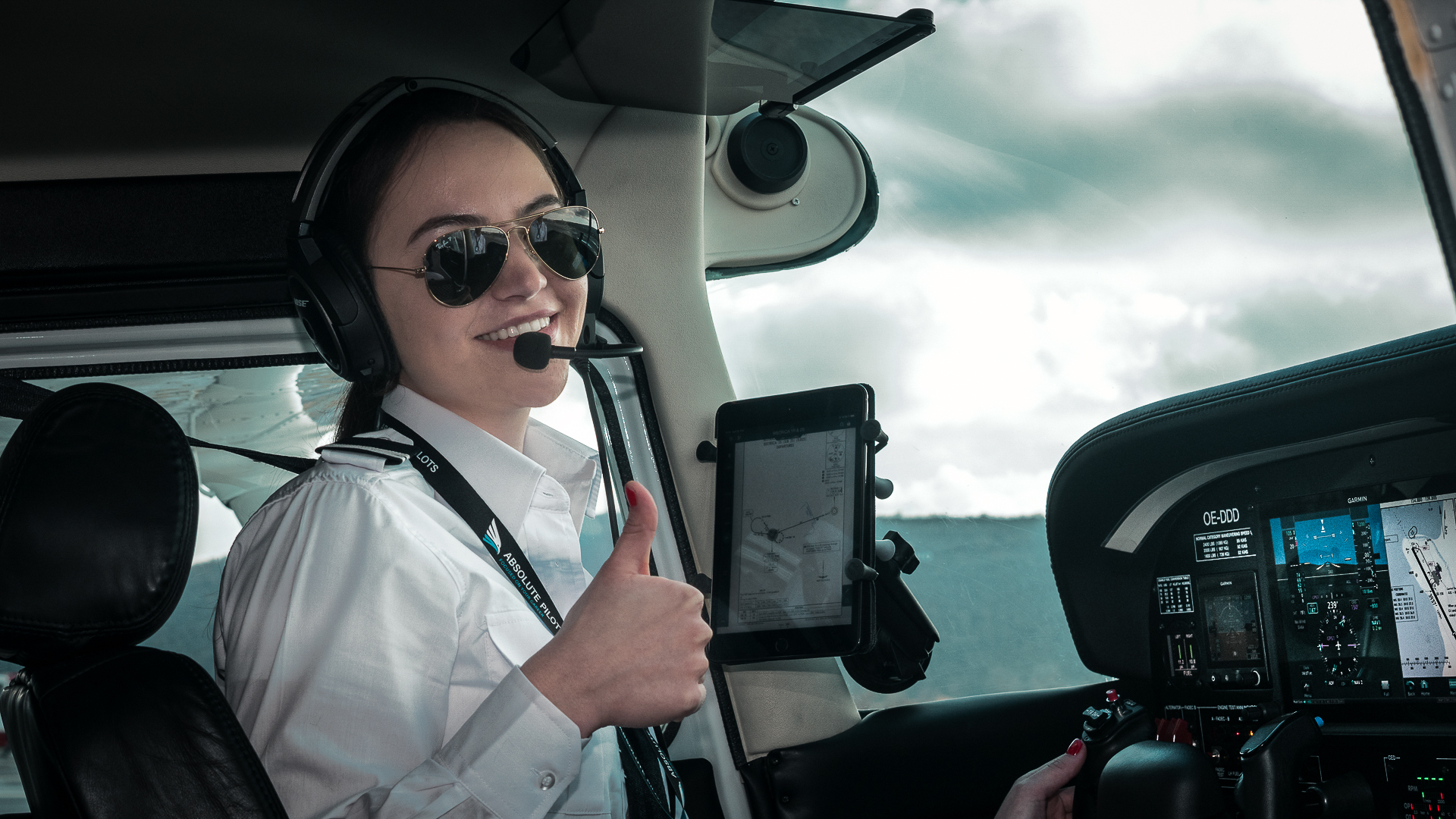 A radiotelephony certificate is required for flying in international airspace, authorising the pilot to conduct radiotelephony services in English.
Radio communications are a critical link in the air traffic control system. Standardized radio communication phraseology is internationally valid and mandatory for all pilots and controllers, enhancing safety and situational awareness. Accurate and concise radio communication is the mark of a professional pilot – jargon, chatter, and "CB" slang have no place in air traffic control communications.
We offer two different radiotelephony courses:
Radiotelephone Operator's Restricted Certificate EFZ
Radiotelephone Operator's General Certificate AFZ
With the EFZ you may fly in German and English according to visual flight rules. It is therefore intended for all private pilots who only wish to carry out visual flights and do not intend to acquire a rating for instrument flight or a commercial pilot's licence in the future.
With the AFZ you also may fly in German and English; it is a prerequisite for instrument flying and for those who wish to become professional pilots, because it includes the radio communication phraseology for instrument flying in English.