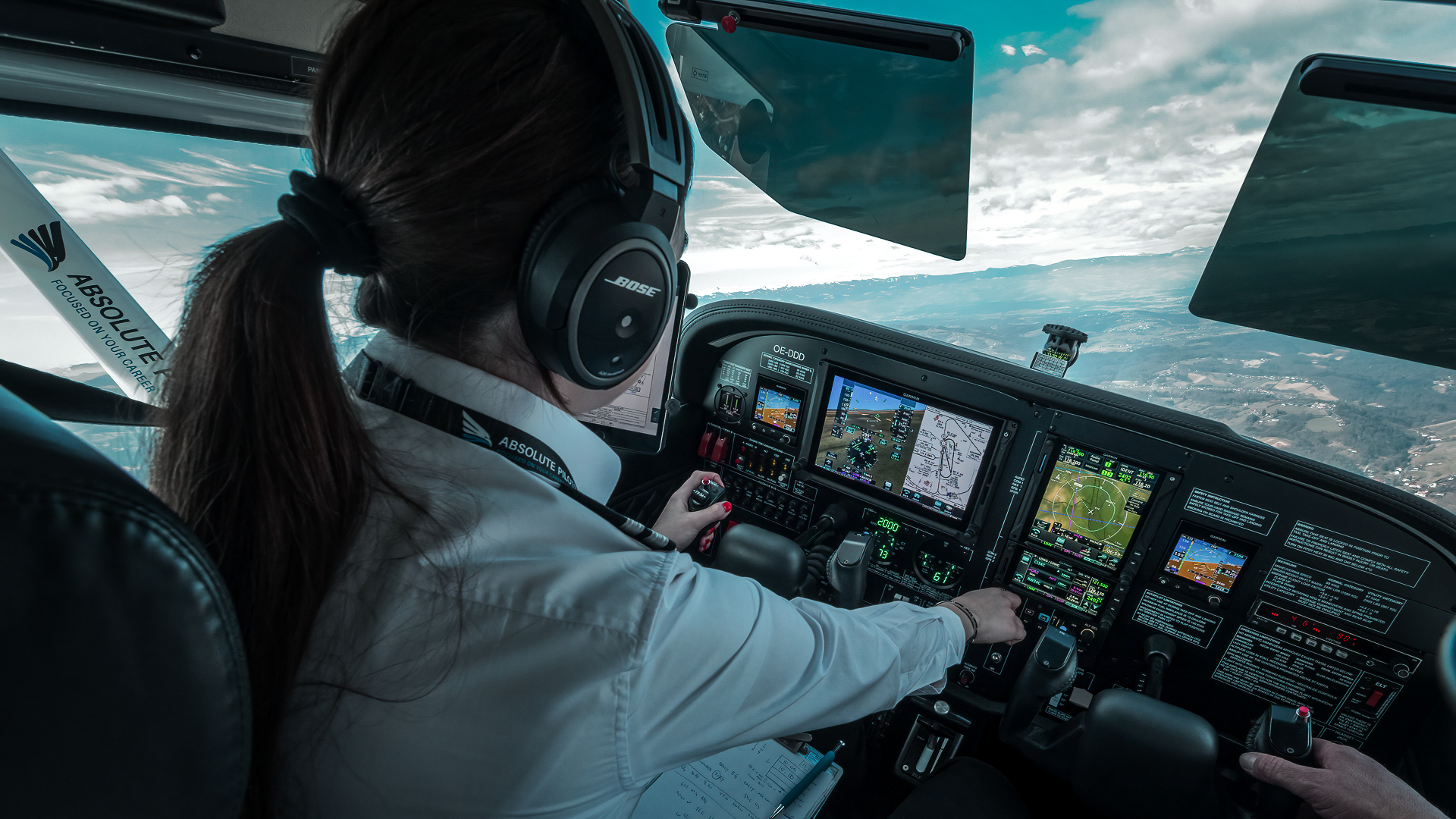 WHAT MAKES US different
Whether you are training with us to fly privately "just for fun" with family and friends, or if you fulfill your dream of becoming a professional or airline pilot, our top priority is that you are able to fly the aircraft safely and responsibly.
We are characterised by our commitment to you
We adapt the training to your needs
We find the best price-performance ratio for you
We prepare you for your career as a commercial pilot, we don't just teach you to fly, and
We support you in your next career steps
Our experienced flight instructors will work with you to create a training program that develops your Knowledge, Skills and Attitude to an extraordinary level. Our approach ensures that you are entirely prepared for your future flying career.
We are famous for our fairness
We know that professional pilot training represents a high financial burden for you and your family. We believe it's our duty to explain all costs in advance and create a personal, fair and honest relationship with you.
No advance payments or deposits – you pay after you've used our services, not before.
No hidden costs – we provide details of all costs including likely additional expenses.
No contractual commitment – you're free to change to another training organisation if your circumstances change.
No cancellation fees – we won't charge you if you terminate your training early.
CHOOSE YOUR TRAINING
"We believe it's our duty to explain all costs in advance and create a personal, fair and honest relationship with you."