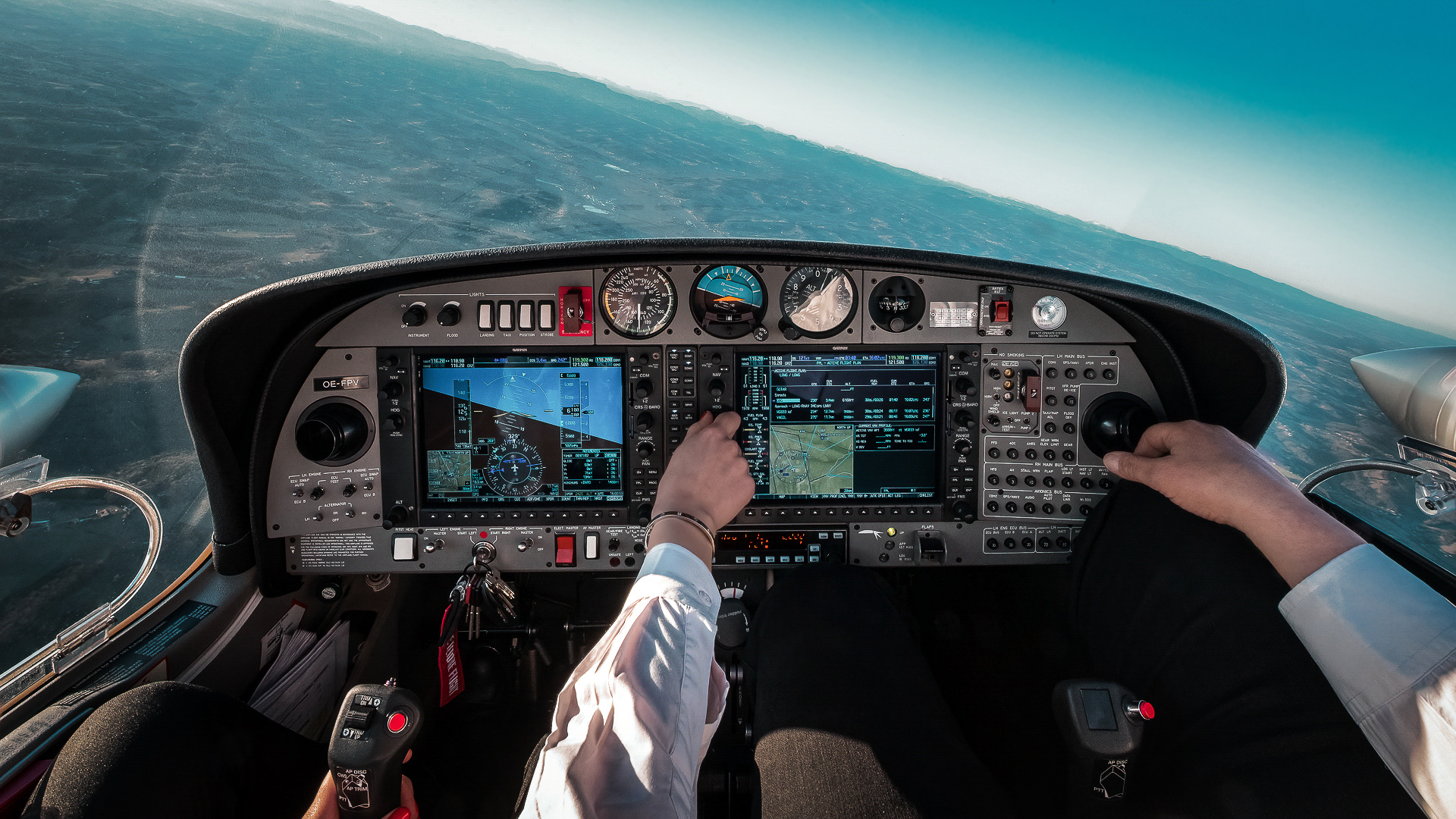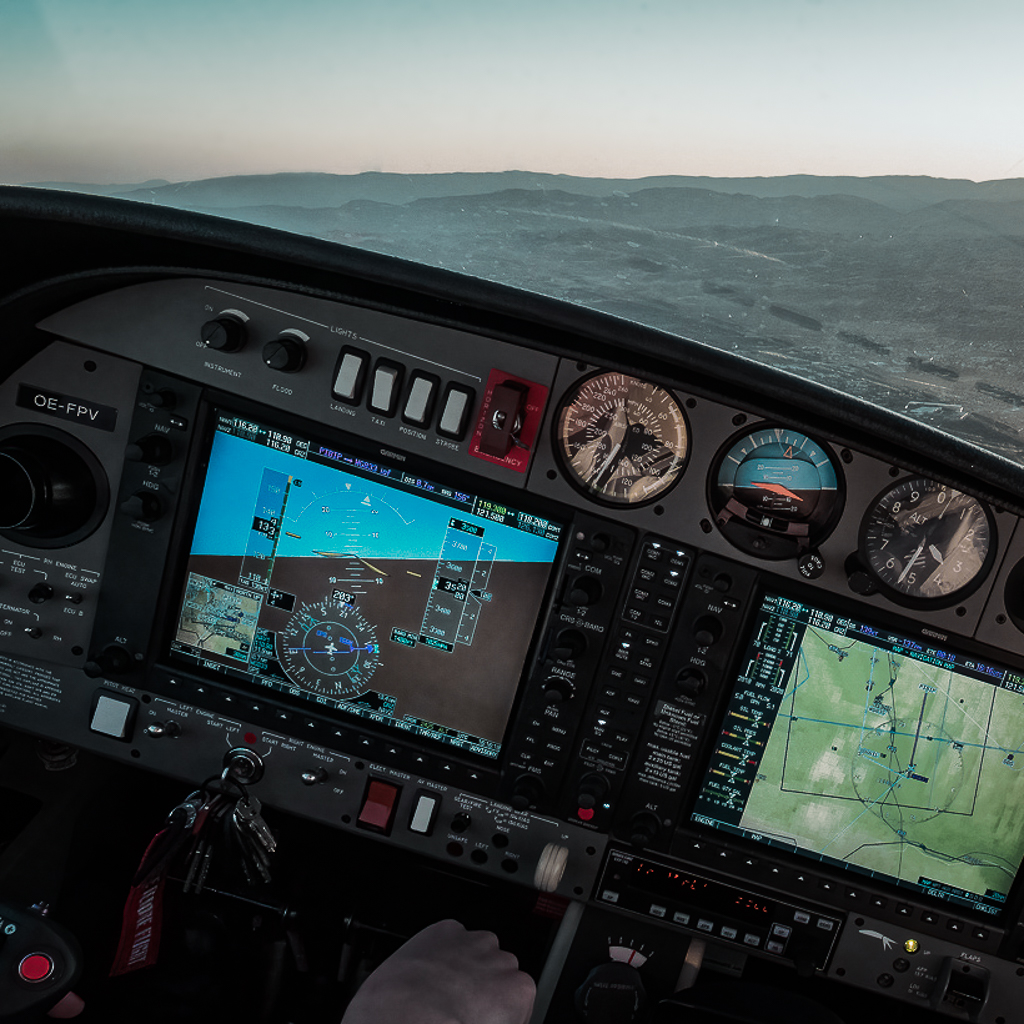 Instrument Rating Transition
from Single to Multi Engine
COMBINE YOUR ALREADY ACQUIRED PRIVILEGES FOR ME AND IR FLYING
For pilots who would like to carry out planned private flights also on multi-eng. aeroplane with a significantly higher probability of being able to carry out flights in non-visual flight conditions, or aspire to a career as a commercial pilot with a business jet operator or airline.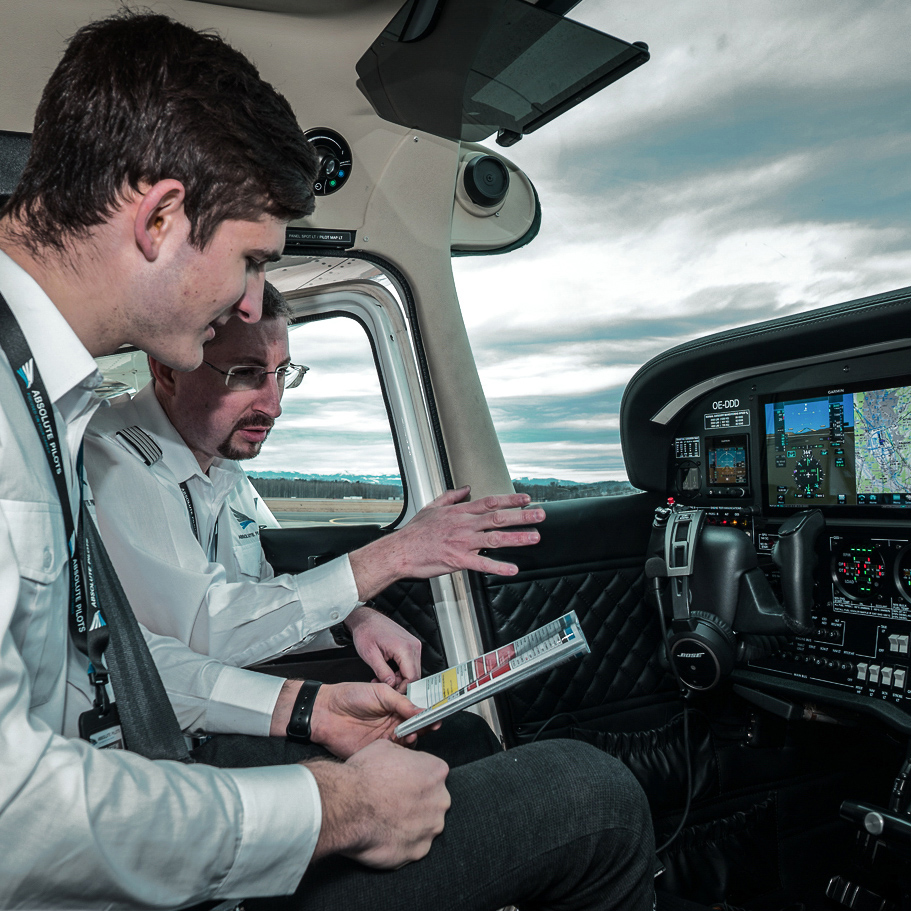 Commercial Pilots Licence
Aeroplane
TAKE ONE MORE STEP AND FLYING
WILL BECOME YOUR PROFESSION
For pilots who are considering a career as a business jet or airline pilot. With this licence, you can act for commercial purposes as Pilot in Command (Captain) of aeroplanes that holds less than 9 passengers, or on bigger aeroplane like Business Jets or Airliners as First Officer.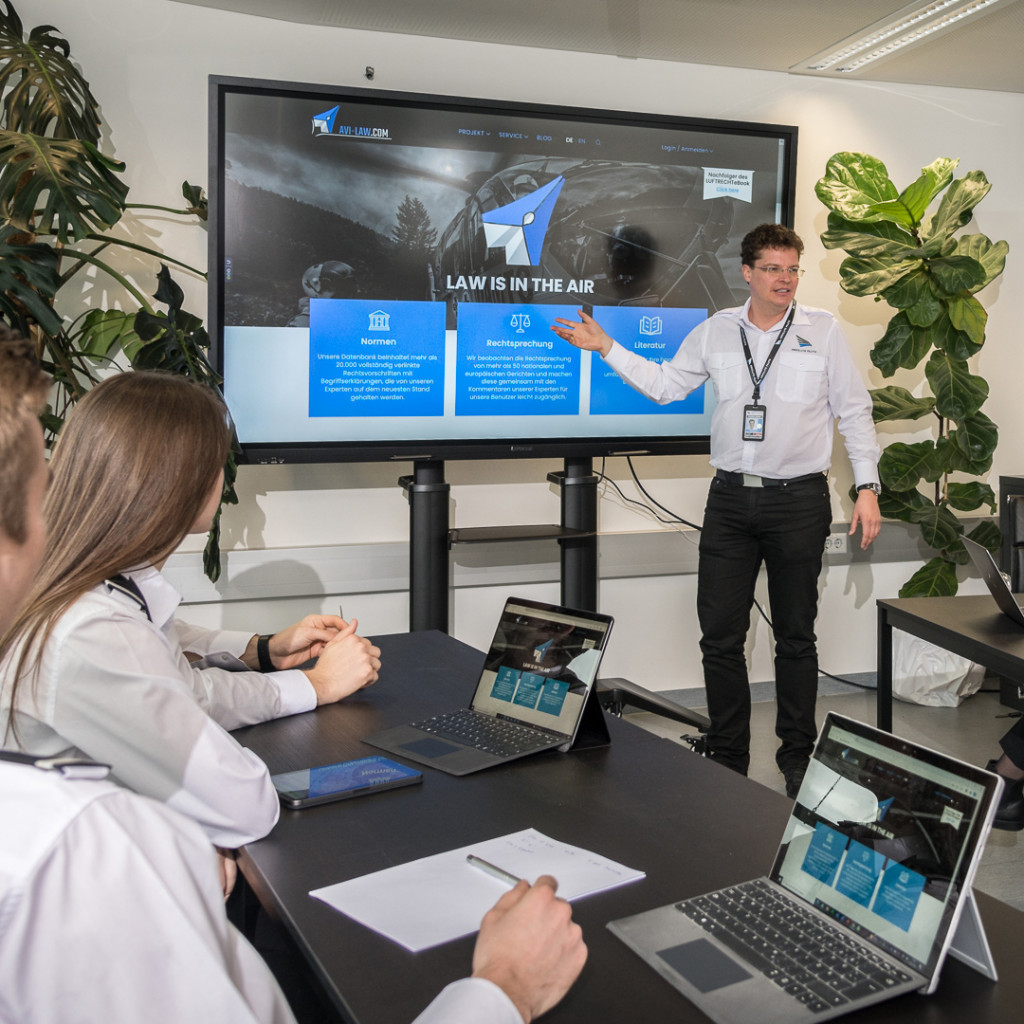 Airline Transport Pilot Licence Aeroplane
FULL THEORETICAL KNOWLEDGE INSTRUCTION FOR AIRLINE PILOTS
Is aimed to any Pilots who is considering a career as a commercial business jet or airline pilot.
This course includes the theory for the Instrument Rating IR(A), the Commercial Pilot License CPL(A), and Airline Transport Pilot License ATPL(A).