Last week, we had the pleasure of a social and fun evening with our friendly clients at the Absolute Pilots flight school, Graz airport.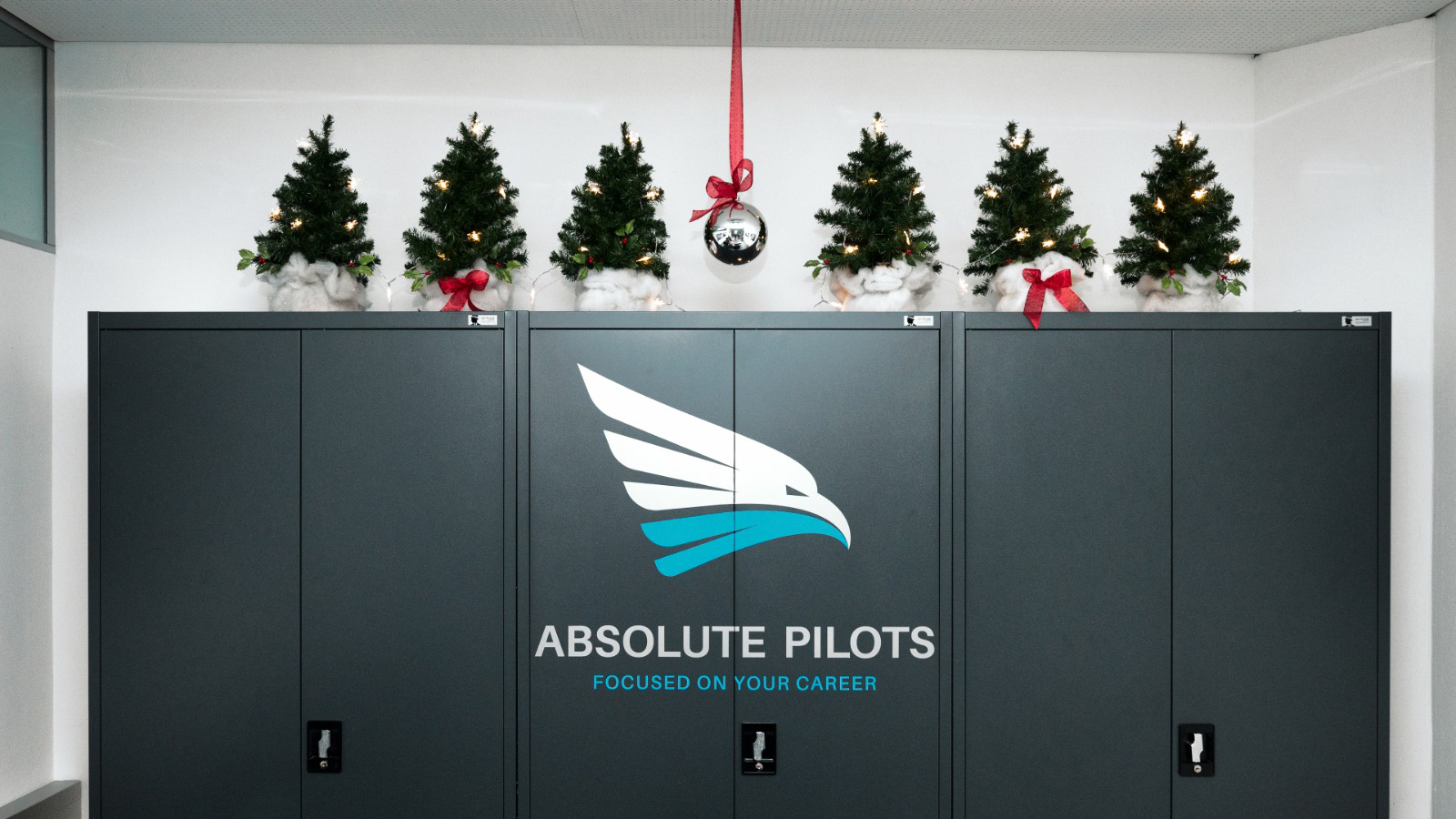 We were delighted that so many friendly faces came to share a drink and some Christmas nibbles with us.

Many amusing and interesting stories were shared. And, of course, ALL of them were about flying!

We are conscious that Covid-19 has created challenges for the wider aviation sector since 2020. But this last year has been a good year for Absolute Pilots and we were pleased to be able to celebrate with our loyal customers.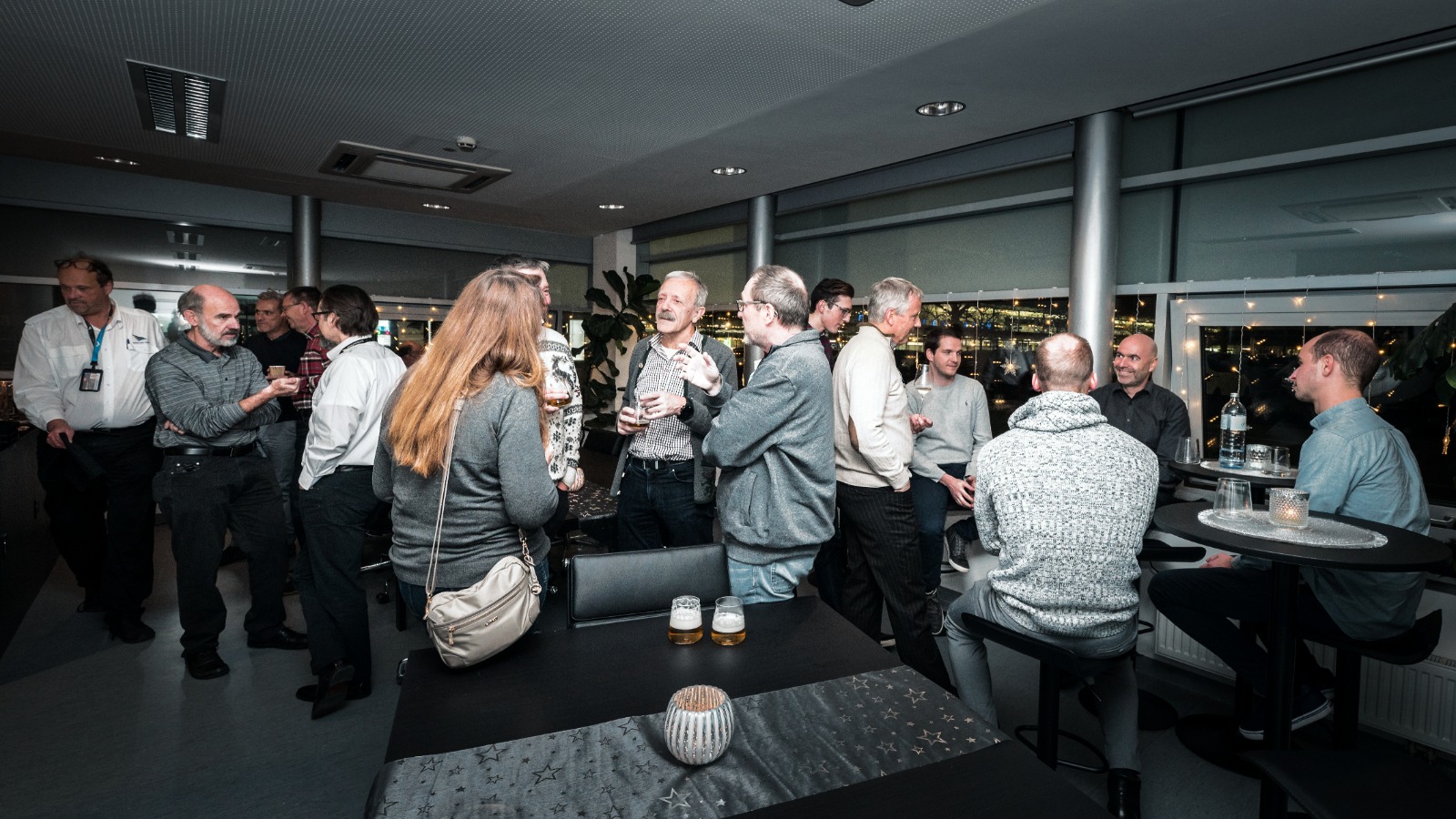 During the evening, 10 lucky people won Gift Voucers for an overnight stay in a Degrassi Boutique Hotel in the small Slovenian seaside town called Izola. There were a lot of smiles on faces by the end of the night.

Thanks to all our customers and students who have supported us over the years. We wouldn't be here if it weren't for you all!

Best wishes for Christmas and the New Year from all the team at Absolute Pilots.
Das gesamte Team von Absolute Pilots wünscht Ihnen ein frohes Weihnachtsfest
und einen guten Rutsch ins neue Jahr.